SEO Services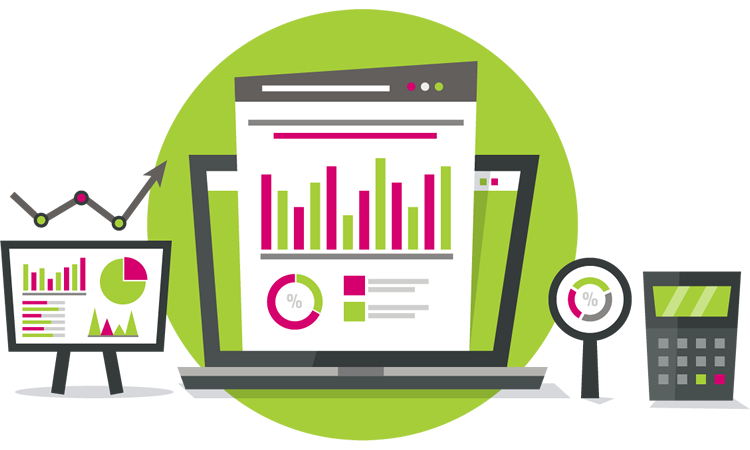 Search Engine Optimisation
Google continues to account for the vast majority of all search engine traffic in Australia and across the world. Indeed Google accounts for well over 90% of all search engine traffic so it automatically becomes the most important point of focus for your businesses organic search results improvements.
---
Full Service Solution
To get the most out of any SEO campaign you must engage a team that are multi skilled across several areas of website development and not just "SEO". It is not just content creation, meta tags and link building as some may have you believe - far from it.
In fact the technical elements can have a very substantial effect on the overall results. Things like the structure of your website, including the code, the speed at which your page loads, the security of the site, the presentation of the site.
Here are just a few of the areas of competence that your SEO team need to have;
Research (eg Keyword, competitor)
Analysis
Reporting
Strategy
Conversion Rate Optimisation (OCR)
Insights
Heat Mapping
Coding
Design
A/B Testing
On Page SEO
Technical SEO (eg speed, structure)
Local SEO
Mobile SEO