Graphic Design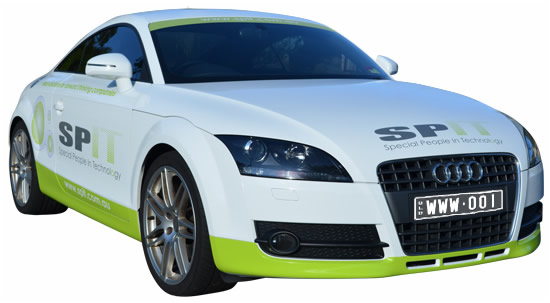 Offering a full graphic design service for aspiring entrepreneurs, any size business, entity, club or individual, spIT is your first choice for professional design services.
From adverts, business cards, logo design, brochure design, presentation folders, compliment slips to branded apparel our graphic designers will develop the brand consistency required to set you apart from the competition.
Proficient in areas such as a total rebrand and development of all important corporate identity spIT will give you that professional 'look' that is so essential nowadays. The creative process is handled by a team of professionals including marketing experts and graphic design professionals all with many years of experience.
Fresh looking business cards, stationery, brochures, websites not only make you more appealing to your all-important customers but they also boost staff morale, help identify your business quickly and inject new energy.
spIT will assist you in all areas of graphic design and welcome enquiries. Here is a list of our most popular Graphic Design Services.
Logo Design
High quality custom logos, created to your requirements. Logos are designed to immediately capture your clients' attention. Logo Development at spIT benefits from the combination of high end graphic artists and Marketing professionals.  Logos are supplied in a range of industry standard digital formats.
Business Card Design
A first impression is often made with your business card. Make sure this first impression is positive and memorable for the right reasons. spIT offer a professional design and print service for Business Cards that are delivered right to your door.
Stationary Design
Supposedly we are moving towards a paperless society but stationery remains important for most businesses. From compliment slips to letter heads and all important invoices, statements and more spIT help you provide that professional edge in an ever competitive market.
Flyers & Brochures
The main stay of many a business as a direct marketing tool, flyers and brochures have got to look great and get the desired message across instantly to be effective. Let spIT help you make your next print run of Flyers or brochures look and perform great.
Package Design
Product labels, packaging is an all important factor in making your product stand out and be chosen over and above the competition. spIT is uniquely placed to assist you with this important project.
Presentation Folders
Presentation Folders make important information like quotes and other documents look appealing, professional and stand out from others. spIT offer a range of printing options to large to list and welcome enquiries.
Posters
Posters can be extremely effective as a promotional tool. spIT can design posters to your exacting requirement and size from in-store posters, bus shelter posters etc.
Banners
Canvas banners and retractable banners can be designed and printed in a range of sizes. Provide us with your requirements and we will deliver.
Signage
Vehicle Signage, shop signage and all kinds of signage custom created for you.

Apparel
Branded work shirts, One off T-Shirt design or an entire range of T-Shirts we can help you.
Illustration
High quality vector illustrations from logos to cartoon characters.
Advertising
Need your advert to stand out? We can help with a professional advert design that can be crafted to fit within any publication or media requirement.
Business Card Samples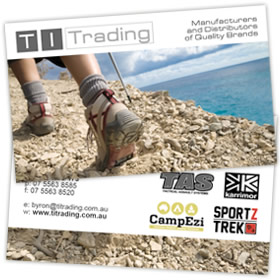 Business Cards
Portfolio
Vehicle Wrap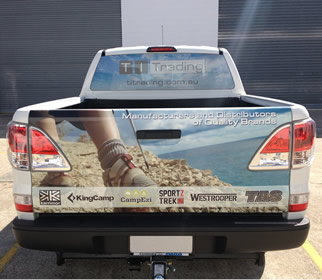 Logo Design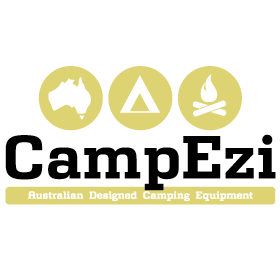 Logo Design
Portfolio